The repercussions of the Chinese stock market issues of 2015 are still being felt throughout the financial world. The stock market correction, or bursting of the bubble, began on June 12 of this year. Enthusiastic investors had inflated the
stock market bubble
with massive investments which could not be supported by the rate of growth or profits of the companies in which they invest their money.
Inexperienced investors
and an immature investing culture are blamed for the excess of enthusiasm and the resulting equity rout of $4 trillion.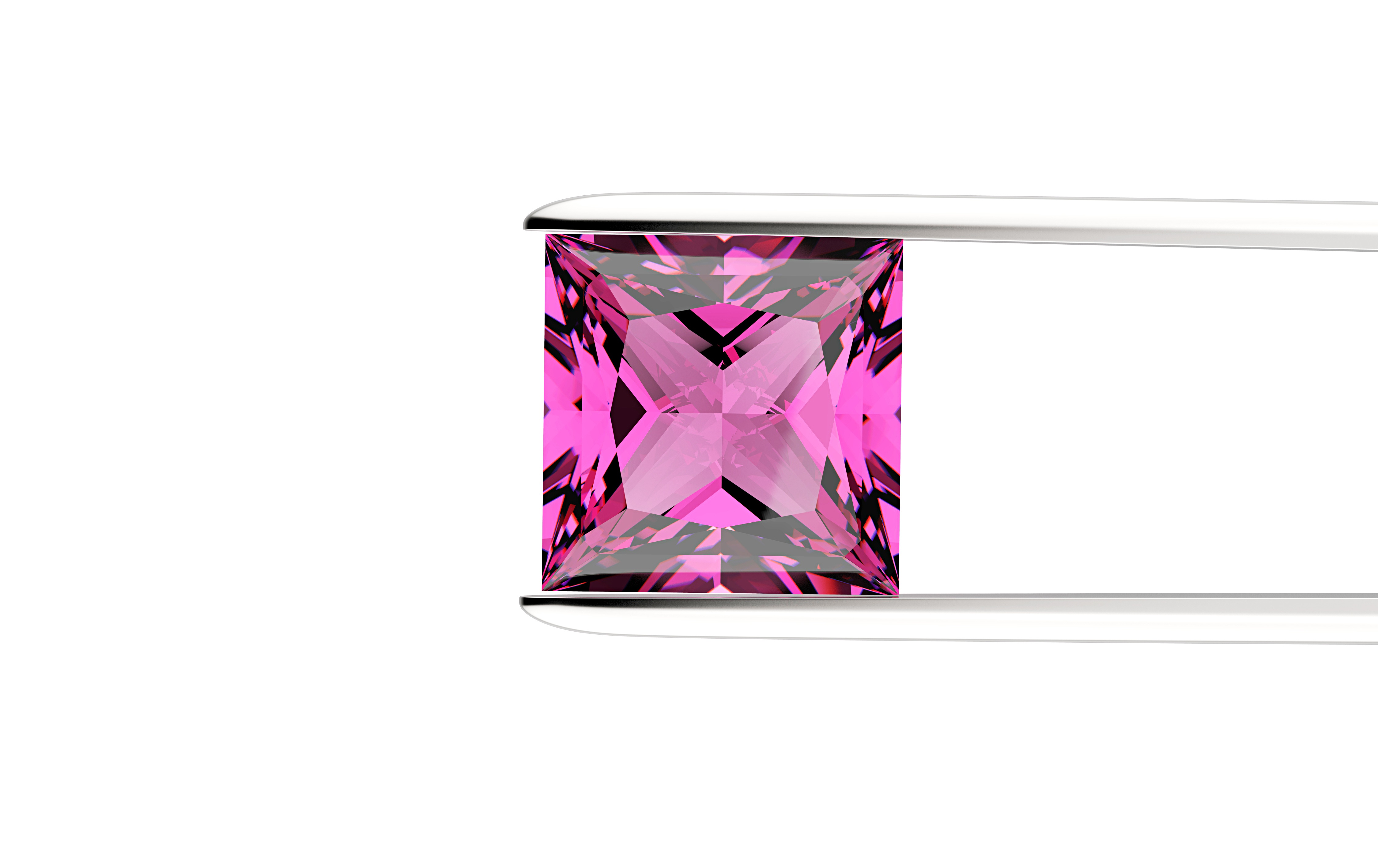 The Chinese government has reacted with
aggressive counter measures
that include encouraging brokerage firms
to buy stocks
with cash provided by the People's Bank of China. Other measures include an interest rate cut, stopped company executives from flooding the market with their option shares, and suspending listings of new companies. Individual investors are bearing the brunt of their losses, and though the Chinese stock market is small in relation to the overall Chinese economy, investing has nonetheless taken a real bell ringer.
Alternative Investments are Traditional Investments
It is not surprising that stock markets crash. Owning stock in the company is not the same as owning a tangible investment and it is easy to think a company is doing better than it actually is and you are not involved with making up the balance sheet. From the humble comics and baseball cards of childhood to real estate and jewelry, some of the most popular investments are so-called "alternative investments." That stock trading and commodity speculation has become the backbone of the world's economic engine means that these tangible investments are at times considered less and often denigrated. However, anyone who has taken a look at some of the hammer prices for works of art, rare coins, jewelry and loose stones, or even that humble baseball card can tell you that such items can fetch high prices.
Pink Diamond Value And Portable Wealth
Among these alternative investments fancy colored diamonds in hues of pink, red, green, yellow, and blue have taken off with a verve, appreciating to the tune of
154.7 percent
from 2006 to 2014. This is an increase that leaves even the most experienced glitterati blinking. As of the beginning of 2015 the Chinese and Hong Kong markets bought 40 percent of the market in colored diamonds. Brown diamonds in shades of champagne to chocolate are being snapped up where they are shunned in most Western markets. Even among the middle class before the bubble burst, colored diamonds were not only popular as adornment, but as a private hedge against the uncertainties of the stock market.
It may well be that the upcoming September 23 auction of jewelry and jadeite at Bonham's in Hong Kong will be the bellwether for the rest of 2015 and the colored diamond market of 2016. The consignments of the auction are not yet known, though the catalog should be published in the last week of August.
Among the offerings
are a step cut 22.57 carat fancy vivid yellow diamond of VS2 clarity which is expected to bring approximately $1.8 million.
For more reading on alternative investments, click the links below: